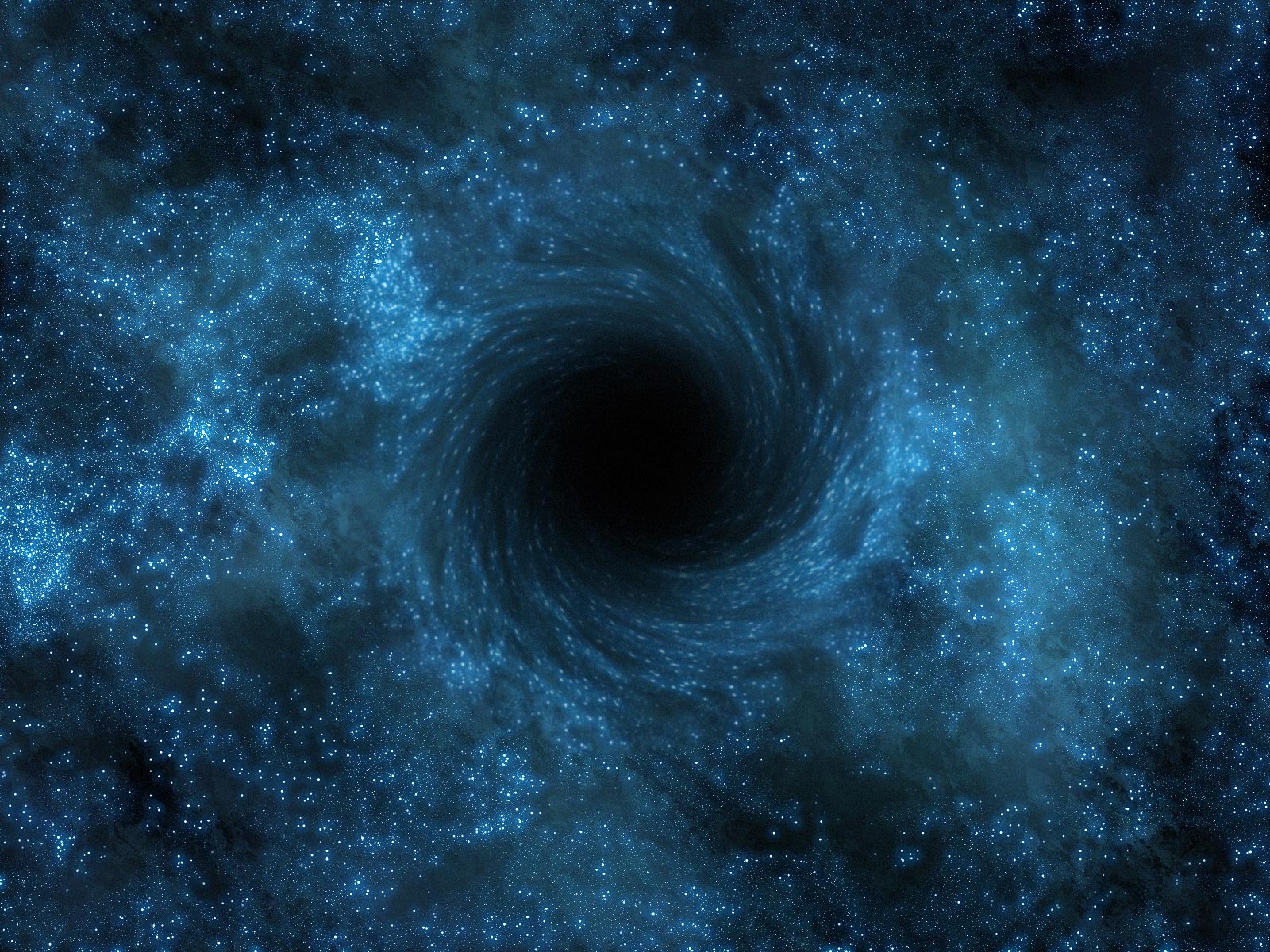 As everybody else tucks into their mince pies and mulled wine, I have spent the last week wondering why my horrific nightmares have returned. I haven't dreamt this way since living with my abuser and even in times of the worst stress, I have been able to wake myself up from these nightmares. However, recent nights have not allowed me to do that. Instead, I endure the horror and wake distraught, confused and panicked.
Only last week I dreamt my father attacked me and woke up suddenly, clinging to my wrist, letting out a jumble of frightened words.
I was convinced my wrist hurt for the rest of the day. How long had I been holding it? Long enough to hurt myself? Maybe. The fear, but the fear was so intense.
My father was never physically violent to me. I use the word physically specifically as there is such thing as emotional violence. He did that all the time. He never hit or slapped me. He didn't throw things at me. Yet he would spit on the floor beside me as he called me a filthy pig and he would kick over a rammed dustbin to remind me it needed emptying.
Nothing was ever direct. How wrong of me for wishing it was.
He would not give me that. Physical violence would have been a privilege for me as he often stated. I did not deserve an ending to my "misery" with him, he would mock – he often joked about my life knowing he was the cause.
I dream the most horrible of things. Frightening, sadistic, gut-wrenching.
Some nightmares of the past will never be forgotten. The moments where I woke in the night dreaming that my father had slit my throat and I had witnessed my own death. The dreams where I see myself lying in a coffin with ligatures around my neck or that I cannot breathe as I sleep. Those dreams haunt me.
When most things are certainly better in my life, there is a great deal of other stresses to contend with at the moment. Things my husband and I cannot avoid and although we are supporting each other, times are tough. Mentally it's tough.
It is something I cannot openly talk about on here with fear of who may read it but be sure, I will express what we are going through over the next few months as sadly, I do not believe we will be free of it for a while but when we are, well, god I pray these nightmares disappear.
The mind is magical. When you think you are coping, it shows you in ways you cannot expect that you aren't. Positive thinking and all that jumbo is fine, but really all I want is freedom. I can deal with life stresses – what life runs without lows, troubles or faults? I just cannot deal with surprises, tricks, manipulation. I should not have to any more.
I should not have to dream of a man who tortured me so badly.
He is dead and gone and I should be free.
I would like to be remembered as a person who wanted to be free… so other people would be also free.